Freethinkers are welcome -
join the change.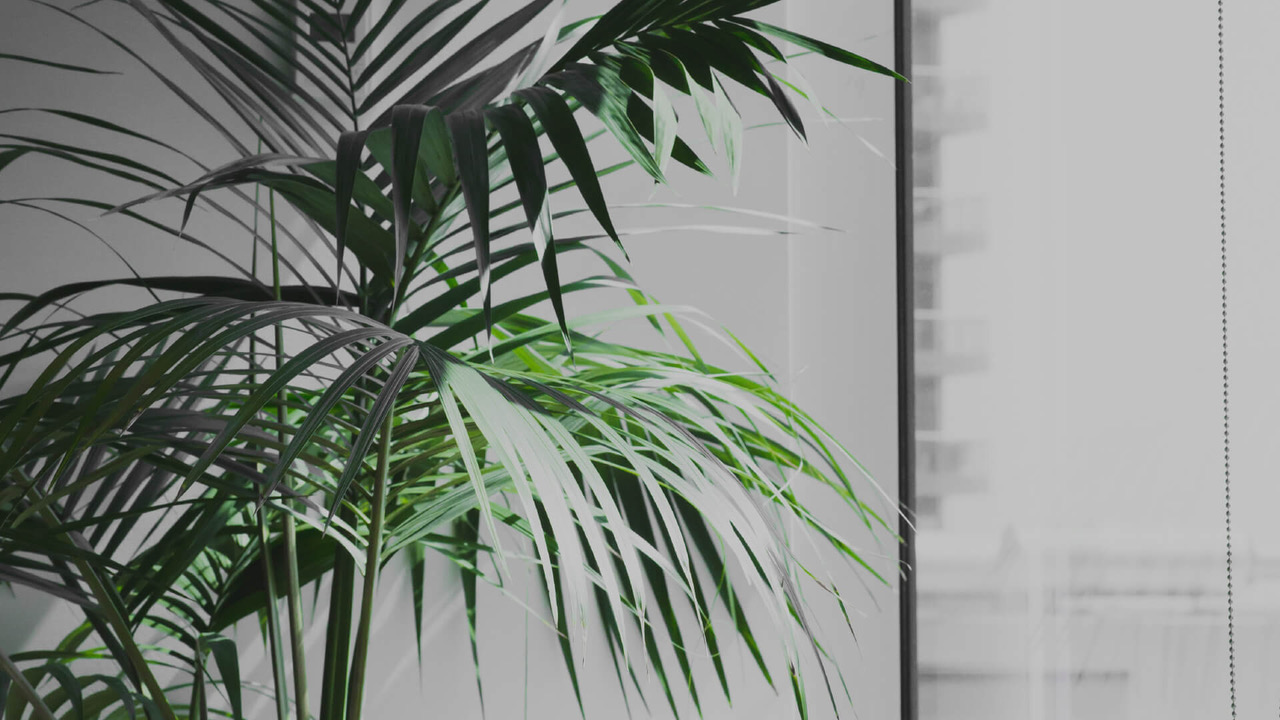 Always in motion.
All who design the offices of the future for others must naturally have plenty to offer themselves as regards a feel-good atmosphere, team play and up-to-date workplace concepts. For this, we expect a creative way of thinking, social skills and technical knowledge.
In addition to any vacancies, we promote young talent and offer internships. These are so much in demand that we are able to start taking applications again for 2023 at the earliest. It pays to be quick!
We look forward to hearing from you!